How to add Updates & Announcements?
Hey Folks,
Posting updates is very easy. Go to:
Updates> Add Update> Publish

In order to post an update first enter a Title and then the Update content.
On the right menu, you can schedule for the update to be posted at a specific date and time.
And you can also make the updated Pinned, which will stick it to the top of the updates feed, even when newer updates will be available.
Save Draft or Publish!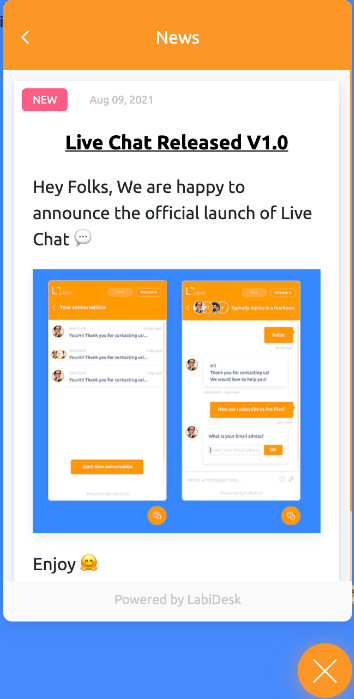 Enjoy! 🤗
Is this article helpful?